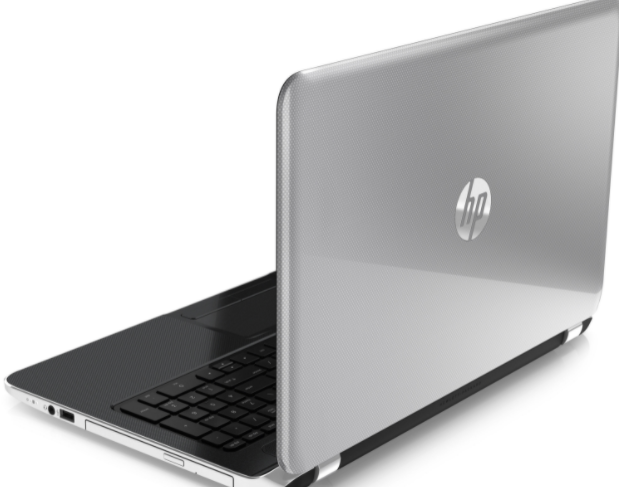 Just got back from installing a 4 GB ram and Hard Drive to Solid State Drive (SSD) upgrade for a client. She had every right to complain about the lengthy time it took to boot up Windows 10 on her computer. I felt like I was watching paint dry as it slowly chugged to a usable Windows desktop.
What happened over time is that the operating system got "garbaged" up with stray files on the hard drive. And Windows is taking up more resources with upgrades of the OS over the years. The computer started out running Windows 8 when it was purchased in 2013. Microsoft wanted everyone on Windows 10 several years ago and allowed upgrades to happen for all previous versions of Windows 8.
My client upgraded and Windows 10 was working well for a while. Fast forward a couple of years and Microsoft seasonal upgrades and the computer is painfully slow.
Fortunately, we at Jansen-PCINFO, have solutions for all this slowness. First step is to clean-up the system, remove unwanted programs (especially those that startup automatically) and defragment the 750 GB hard drive. Next, we clone the hard drive to to a good SSD. Finally we purchase and install a 4 GB SODIMM memory card which doubles the amount of RAM in the system.
Now my client's HP Pavilion 15 boots up in 10 seconds. Browsers open in a flash. She is one happy customer.