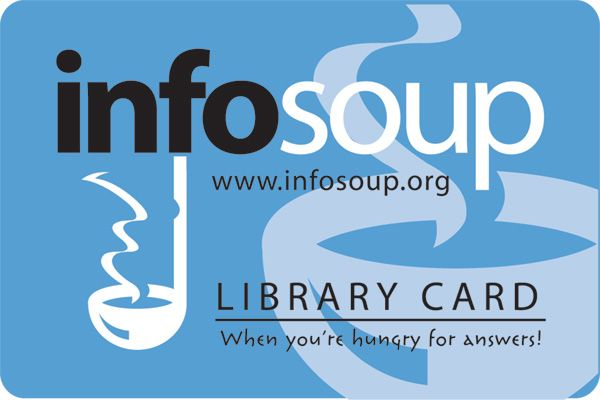 By Martin Jansen, Owner of Jansen-PCINFO
The Appleton Public Library moved to its temporary location over a year ago. Its old location in downtown Appleton is being renovated, so they were able to move to the old Best Buy building on the Southside of Appleton. It's been a good location, but new full market price tenants will be taking over the building in January.
The library will be closed from November 22, 2023 to January 8, 2024 in order for staff and the contracting company to make arrangements for the move to the old ReStore building on College Ave. As a Technology Help volunteer, my last day will be November 21st.
So what do patrons do while the library is closed?  They could go to other libraries in the Infosoup, Outagamie Waupaca Library System (OWLS).  Little Chute, Kimberly and Kaukauna being the closest libraries for many.  Or they could go to other libraries in Menasha or other cities in the Fox Valley applying for their cards.  Or they could go North, for their magical Infosoup card also covers the Nicolet Federated Library System (NFLS).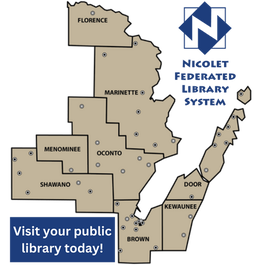 But I think the best way is to make use of the digital resources available on the internet and through Apps on tablets and phones, namely Hoopla, Libby and Kanopy.
Hoopla is a great source of entertainment while the library is closed. Install the app by searching the app store on your device. For Android users it is Google Play Store. For iPhone and iPad users, the App Store is available. One of the least expensive lines of tablets is Amazon Fire which range from 7 inch to 11 inches in size. Amazon has its own app store which includes Hoopla, Libby and Kanopy.
Amazon Fires have a robust refurbished market as well where used tablets can be had for far less than original prices. For instance, I saw a Fire 10 inch for $80 which normally runs $130. I would avoid the cheapest tablets for they probably have less memory and storage needed to run modern apps.
Hoopla has a large selection of music, ebooks, audio books, movies and more. 7 items can be borrowed per month.
If Hoopla is not enough, Libby by Overdrive is another source of entertainment. Library patrons can register their Library Card and borrow up to 10 items at a time.
Installation on tablets and phones is similar to Hoopla. Once installed and registered, a code can be used for activating other devices.
Borrowed items like audio books are due in 7 days.
Finally we have Kanopy which is all film based entertainment. If downloading the other two apps, one can always download this app as well. Older movies, documentaries, foreign movies, TV series and learning series are available for 72 hours upon borrowing.
In conclusion, even with the library closing there are plenty of options. Check out https://apl.org/ for more information. It all starts with getting an Infosoup card. If you are without this valuable card, get one from the library soon.