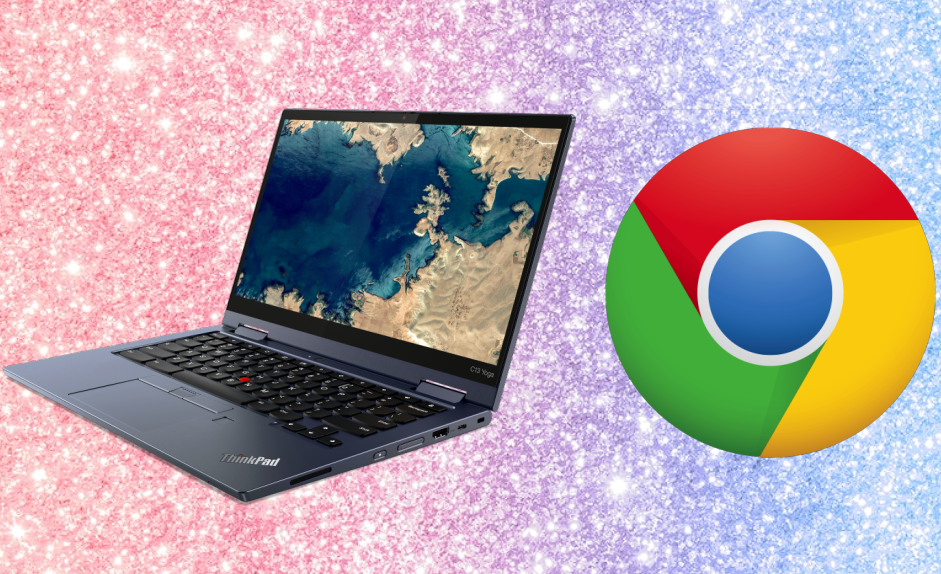 By Martin Jansen, Owner of Jansen-PCINFO
Analyzing my computer time today as compared to the past, 90 percent of it is online. I read and manage emails online. I write articles online and, of course, I browse the internet online. Thanks to Google, Chromebooks have become the norm in schools as inexpensive tools to teach our children.
Chromebooks are Small and Portable

Typically Chromebooks come with a 11.6 inch screen and are easily stored in a backpack. Because of the lighter weight operating system (compared to Windows) the batteries can last all day.

Chromebooks are Secure

In commercials lately, Google claims that there has never been a reported virus attack on Chromebooks. This is because of the Linux based architecture of Chromebooks combined with frequent updates of the OS. Users are alerted that an update is available and to reboot to apply the update. The updates take only a few minutes to apply.

Chromebooks can run Android and Linux Apps

For the past few years Chromebooks have been able to run some Android Apps. Not all apps run well and some will crash, but usually there is an app for anything one wants to accomplish. Linux apps can also be installed in Developer Mode. A virtualized Linux environment does take a few seconds to set up when first launched. I run Linux apps like the VLC media player and even Aisleriot, a solitaire game. Linux apps can run off line and file managers can share files.

Chromebooks Can Be Sophisticated

Chromebooks started out as cheap and disposable, but now the chromeOS has been installed on some very respectable hardware. For a price of just under $1,000 a Samsung Chromebook comes with an i5 processor, 8 GB RAM, 4K display and 256 GB of storage. I own a Lenovo C13 Yoga Chromebook that I got at the bargain price of $150. It features a 2K touchscreen display and several input devices including touchpad, power pen and Trackpoint. The C13 comes with the standard 4 GB RAM, but its weakness is storage of 32 GB, half of which is taken up by the OS. Still with careful attention to the number of apps and transferring of downloads to the SD card, the Chromebook runs great.

Chromebooks Fully Embrace the Digital Lifestyle

Let's face it, printing on paper is a thing of the past. It's much easier to send files electronically via text or email. Therefore, a weakness of the chromeOS is that it doesn't support a lot of legacy printers. Google Workspace allows users to create documents online and share them with colleagues. Colleagues can co-edit documents and suggest changes until the document can be downloaded in a variety of formats.
Thanks for reading this article about Chromebooks. I highly recommend Chromebooks to seniors who want to keep up with their friends and family. The bigger screen and keyboard makes it so much easier to see photos and type responses to emails. Much better than a cell phone. Recent updates to the OS allows Android phones to share data and texts. Overall, chromeOS, is getting better and more secure with each iteration. We can only hope that the OS remains small and avoids the bloat associated with other operating systems.